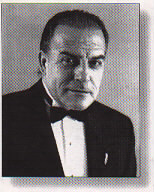 Artistic Front Doors, Garage Doors, Entrance Doors, Cladding, Fountains & More...

Thank you for your inquiry and welcome to my web site.

When I was a boy, my father who was an odontologist, taught me the techniques of "copper tooling" also known as "embossing" which is applicable to soft metal sheets as well as the applications of antique finishes, green patinas and epoxy.  He always told me "don't forget to sign it".  Unfortunately, my father passed away many years ago and although I never aspired to become a dentist, he left me with the gift of the basics that I use in my profession today. Two and a half years and thousands of hours later, I have perfected the technique of transferring soft metals onto hard metals which once installed on a hard surface, it becomes a piece of art that's made to last for a lifetime.

I honor my father's memory whenever I show my personally signed collection of "hand made - one of a kind" copper designs.

Today, I have also mastered in working with bronze, aluminum, stainless steel, iron, granite, stone and marble, along with wood and clay and other media's as well.

I believe that my work reflects two generations, my father's and mine.

Mailboxes (free standing or wall mounted)

Fountains (indoor or outdoor and Feng-Shui)

Back splashes for kitchens

Furniture (wood or copper)

I also specialize in sculptures made of wood, metal or stone for your private or corporate collection or for a public City display.

Thank you,

Roy Datz

Sculptor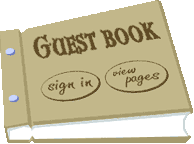 FOR AN IMMEDIATE RESPONSE TO

ANY INQUIRIES PLEASE EMAIL ME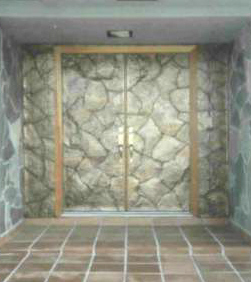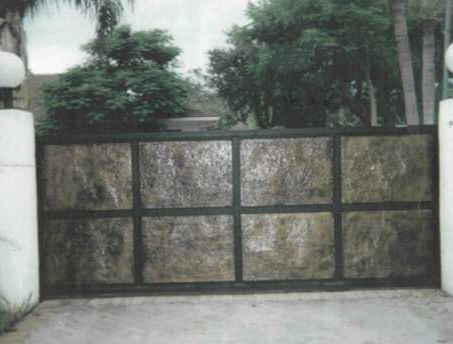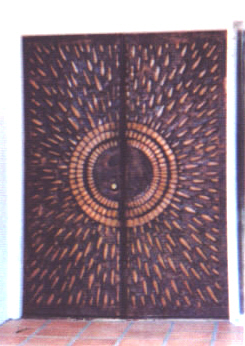 PROTECTED under E-Copyright - 2012 Artistic Doors And More

CALL ME DIRECT:

786.267.1430