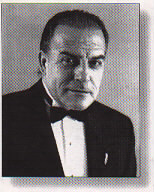 Artistic Front Doors, Garage Doors, Entrance Doors, Cladding, Fountains & More...

"Beauty is in the eye of the beholder".

Explore from my view point...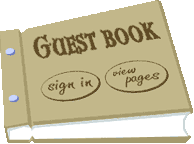 FOR AN IMMEDIATE RESPONSE TO

ANY INQUIRIES PLEASE EMAIL ME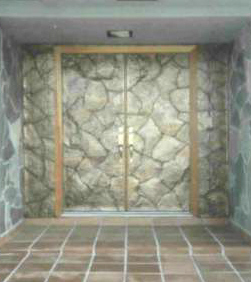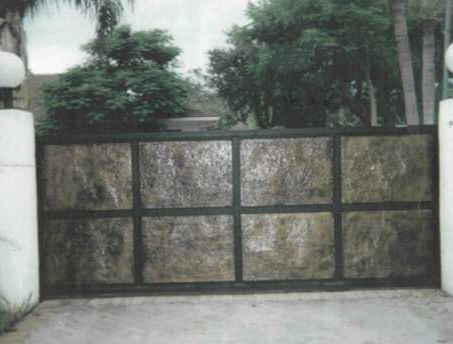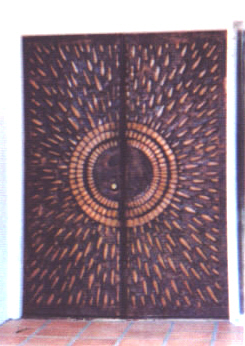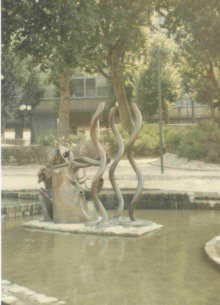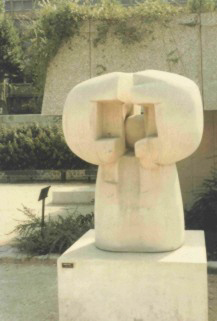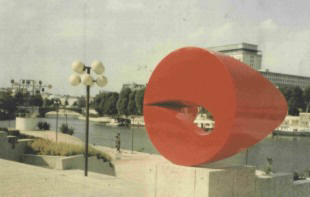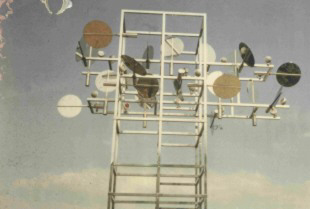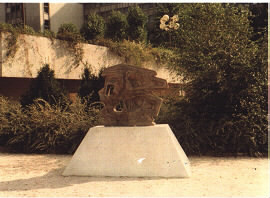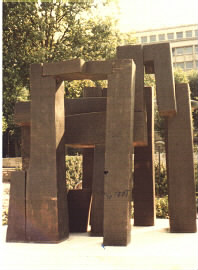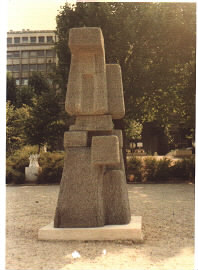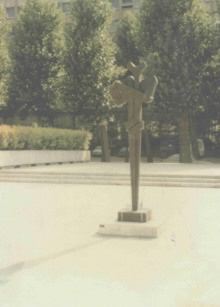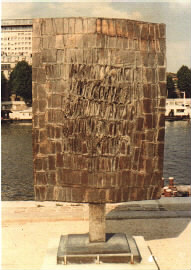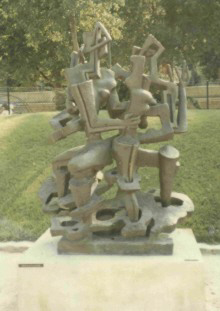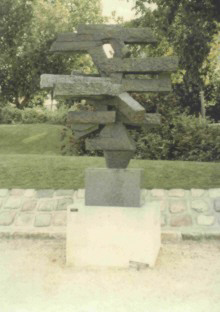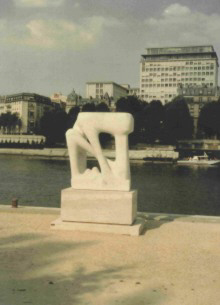 Our studio can create a unique sculpture to enhance the personality and atmosphere of your building design. It may be an applied wall sculpture or free-standing in the lobby or other public areas.

Please supply appropriate photographs ( and overhead views ) of the location, the principal materials with which the building has been created, and ALL necessary dimension measurements.

THANK YOU FOR TAKING THE TIME TO REVIEW THROUGH MY "SCULPTURES" PAGE.

PROTECTED under E-Copyright - 2012 Artistic Doors And More

CALL ME DIRECT:

786.267.1430

BRONZE FOUNTAIN

"Three snakes and

Indu w/basket"

(7'long X 6'high X 4'.6" wide).

MARBLE 3-D

"Parenthood and fetus"

(4'.6" high X 2'.6" oval X 2' oval bottom).

STEEL & RED ARCYLIC

3-D "Vision"

(4' round X 4' deep).

ALUMINUM

Aluminum with light system. It rotates with wind. (14' tall X 5' round base).

MARBLE

"Fox's head skeleton"

(4'.6" long X 4" thick X 3'.6" tall).

WOOD

Each column (10 of them) are 2'X 2' built

on various heights: 16'-14'-12'-10'- three 6'and 4'

tall.

GRANITE

"Totem"

Seven pieces together.

(5'wide base X 10'tall).

BRONZE

"Mother & child"

Eleven pieces together.

(1' round base X 7' tall).

COPPER & BRONZE

over WOOD

"Building & windows"

Rectangled and tube.

(4'X 7" X 4" thick).

BRONZE

"Three bodies"

(5'X 6'X 3')

GRANITE

"Saling"

Five pieces together.

(5'long X 2'.6"wide X 55" tall).

WOOD, PLASTER, EPOXY

"Man & woman"

(4'.6" tall X 30"wide X 4'long).