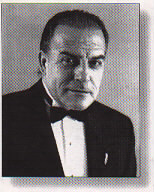 Artistic Front Doors, Garage Doors, Entrance Doors, Cladding, Fountains & More...

Please feel free to contact me with any questions

or concerns that may be in mind.

If you would like to recieve more information including pricing and delivery time, just send me

a quick email or call me direct at my studio.

I hope you enjoyed reviewing my website and

I look forward to hearing from you soon!









CONTACT INFO:

SCULPTOR

Roy Datz, International.

CALL ME DIRECT:

786.267.1430

Direct area of operations:

Miami, FL  -  Santiago, Chile -  New York, NY

Fluent in English, Spanish, Portuguese and Italian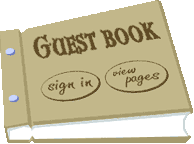 FOR AN IMMEDIATE RESPONSE TO

PRICING & DELIVERY

PLEASE EMAIL OR CALL US DIRECTLY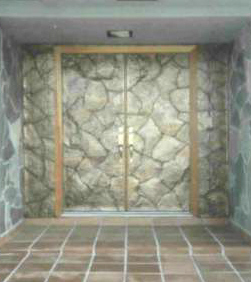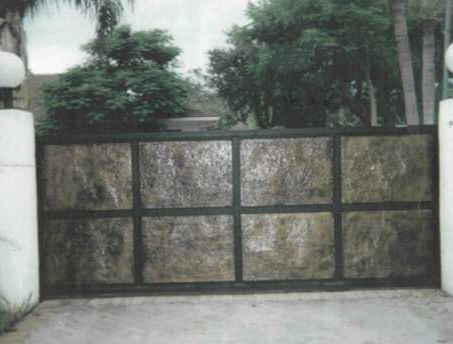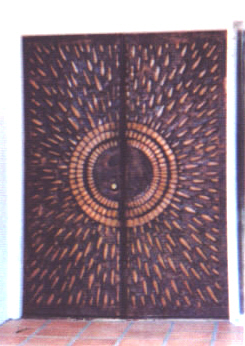 PROTECTED under E-Copyright - 2012 Artistic Doors And More