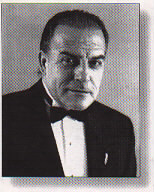 Artistic Front Doors, Garage Doors, Entrance Doors, Cladding, Fountains & More...

Below you will find three catagories with the different types of doors that I have designed.

All creations are hand-made ONE DOOR

AT A TIME by our artist, Roy Datz.

ENDURA DESIGNS

This is a pin hammering technique used to form the copper to the contours of the door.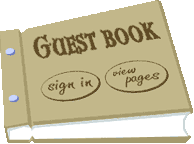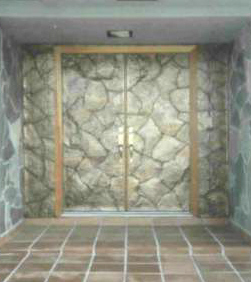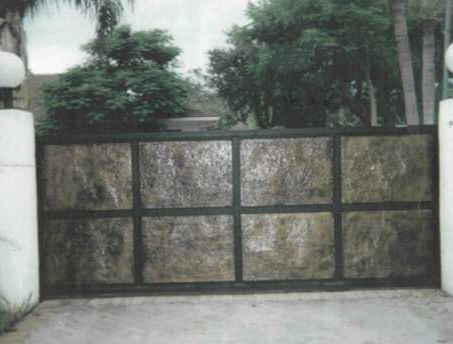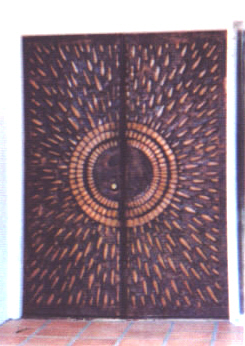 GEOMETRIC DESIGNS

Like the name states, here you will find an array of different geometric designs.

EXCLUSIVE DESIGNS

(GROUP A)

Our personal favorite section. Custom

created scenes chosen by our clients.

EXCLUSIVE DESIGNS

(GROUP B)

Here you will see several of

our personally designed creations.

As you can see, my art work is quite diverse. Many of my clients have requested for their new doors to be a replica of some of the doors featured above. I'm sure you can see why...

THERE  YOU HAVE IT...

MY DOORS!

KEEP IN MIND, ALL MY ART WORK IS CUSTOM-HAND MADE, DESIGNED FOR YOUR PERSONAL DESIRE.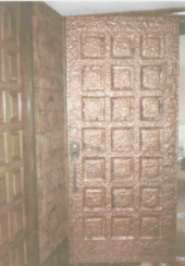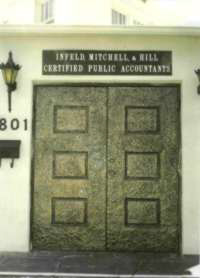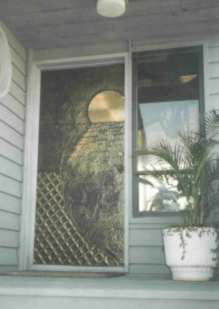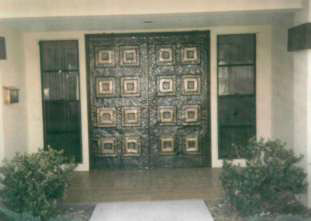 END3240


           END3110


       END3236
END3238



END3210


  END3222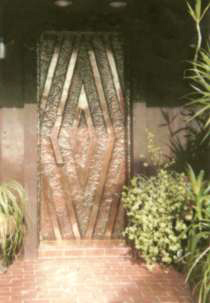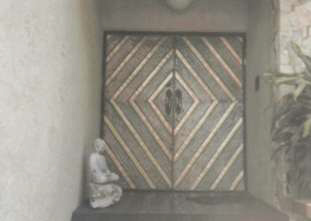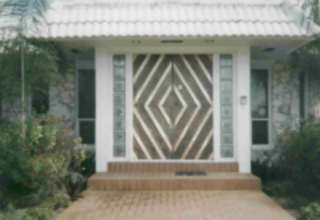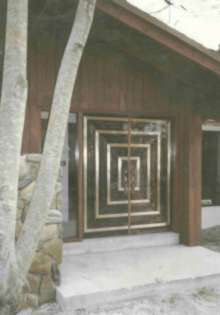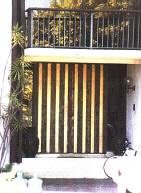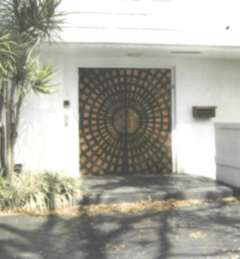 GEO1528

    GEO1533


  GEO1550

   GEO1554
GEO1540


   GEO1570


  GEO1560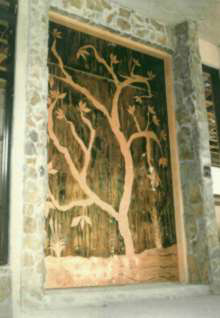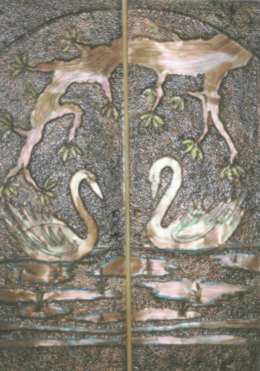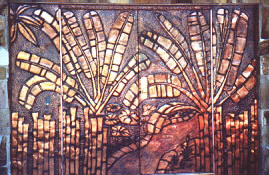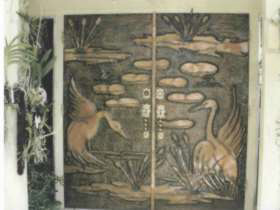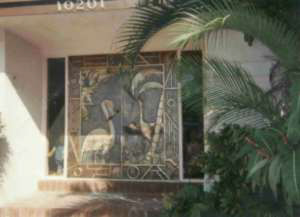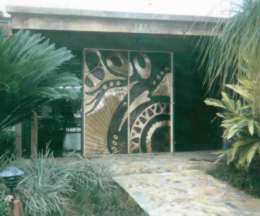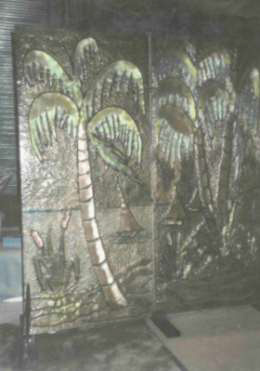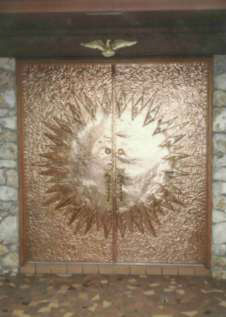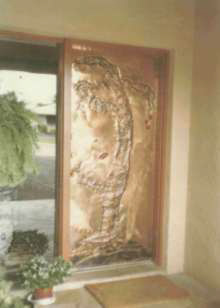 GA2129



GA2141



  GA2145
GA2137


       GA2125



   GA2158
GA2137



     GA2121



GA2131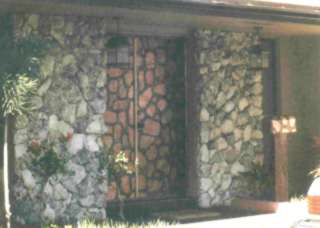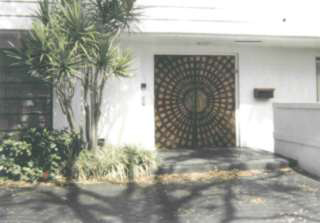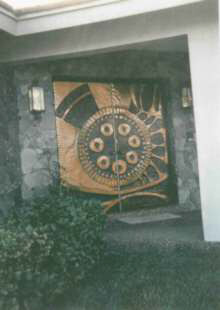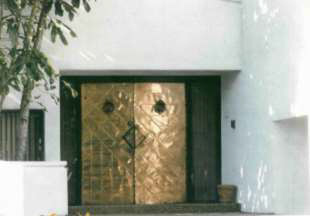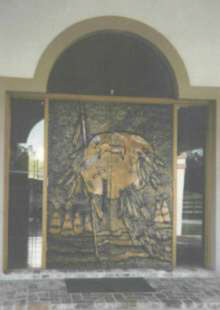 GB4676



     GB4660



  GB4373
GB4676



     GB4662



GB4664
GB4666



GB4672



      GB4668
FOR AN IMMEDIATE RESPONSE TO

ANY INQUIRIES PLEASE EMAIL ME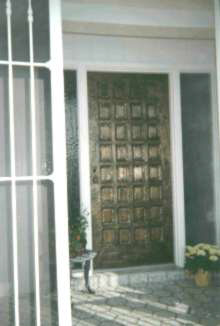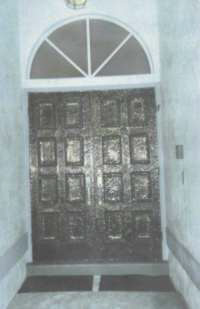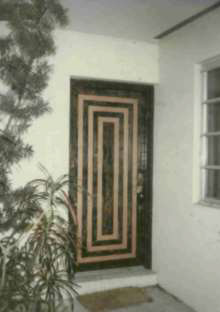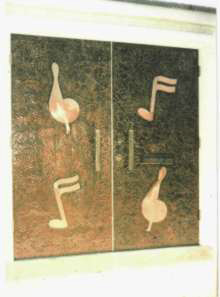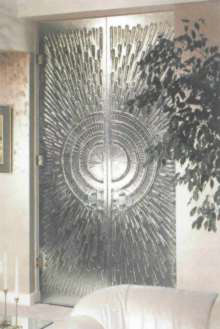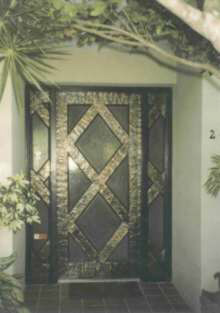 PROTECTED under E-Copyright - 2012 Artistic Doors And More

Doors are  3' feet wide X 6' feet  8" inch high (80") and

3' feet X 8' feet high  (there is an extra charge for 3'X8' doors)

Doors are  3' feet wide X 6' feet  8" inch high (80") and

3' feet X 8' feet high  (there is an extra charge for 3'X8' doors)

Doors are  3' feet wide X 6' feet  8" inch high (80") and

3' feet X 8' feet high  (there is an extra charge for 3'X8' doors)

Doors are  3' feet wide X 6' feet  8" inch high (80") and

3' feet X 8' feet high  (there is an extra charge for 3'X8' doors)

Our "Exclusive Door Design Series" continues

CALL ME DIRECT:

786.267.1430