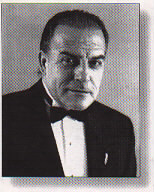 Artistic Front Doors, Garage Doors, Entrance Doors, Cladding, Fountains & More...

Below you will find the last section of our "Exclusive Door Designs Series" and two other catagories with a uniqueness to it's design.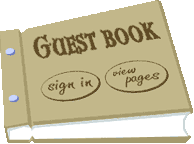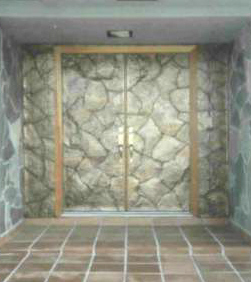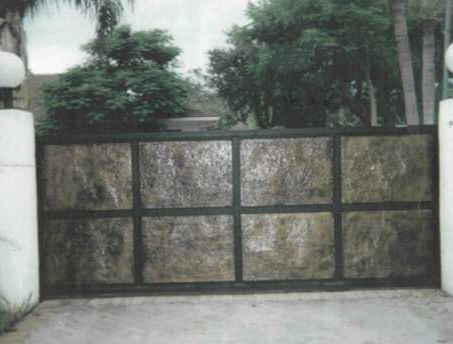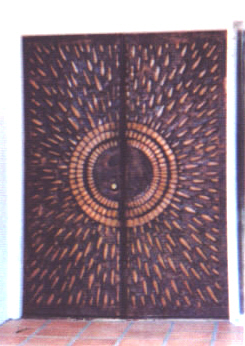 EXCLUSIVE DESIGNS

(GROUP C)

Designing the side panels of the doors certainly brings life into the big picture...

GC5100






  GC5120
GC5125






  GC5130
GARAGE DOORS

From Geometric or Natural, to front and

garage door combos. Any design...

GAR6640


    GAR6700

            GAR6680
GAR6660




           GAR6610
GATES

Transform your gate to a thing of beauty. Traditional and unique designs...

Sample - Before

              After - ENT7750
ENT7780




       ENT7800
THANK YOU FOR TAKING THE TIME TO REVIEW THROUGH MY "OTHER DESIGNS" PAGE.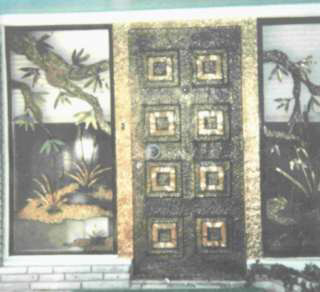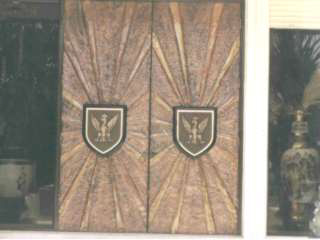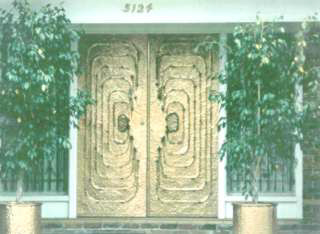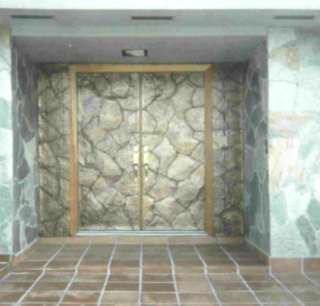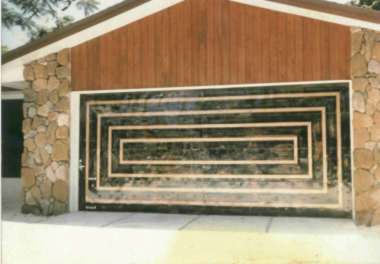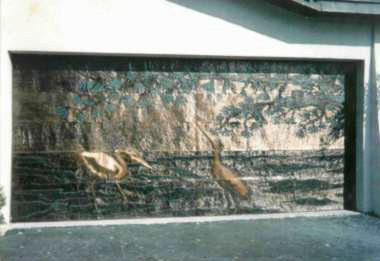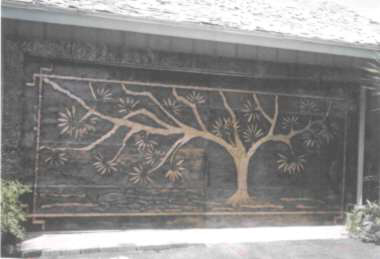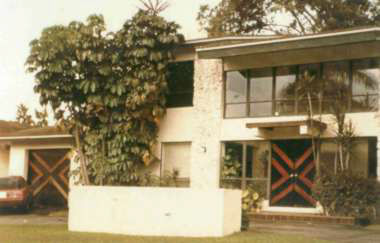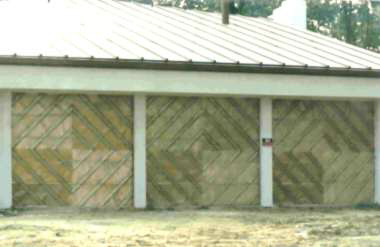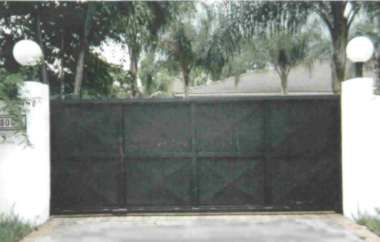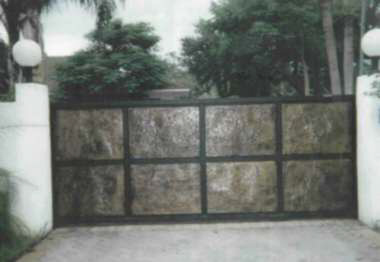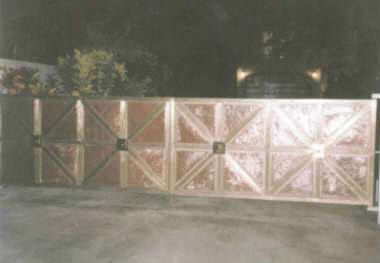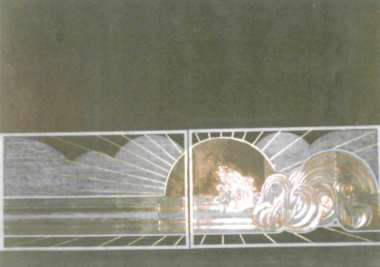 FOR AN IMMEDIATE RESPONSE TO

ANY INQUIRIES PLEASE EMAIL ME

PROTECTED under E-Copyright - 2012 Artistic Doors And More

Doors are  3' feet wide X 6' feet  8" inch high (80") and

3' feet X 8' feet high  (there is an extra charge for 3'X8' doors)

CALL ME DIRECT:

786.267.1430

All creations are hand-made ONE DOOR

AT A TIME by our artist, Roy Datz.

Single car garage doors

(9'X 9' or 9'X 8')

Double car garage doors

(9'X 16' or 8'X 16')

They come ready to be mounted over your existing doors!

Designed on one side or on both sides.

(installation and motor are not included)

(bronze and copper)                                     (aluminum and copper patina) 

In general, when looking for designs you can

pick designs from "MY DOORS" section.

(YOU NEED TO ARRANGE FINAL DRAWINGS WITH DESIGNER)